Hi, we'd love to talk to you.
If you are looking to add, change or expand a program, we can talk about how any of our branded or private label programs can help your company.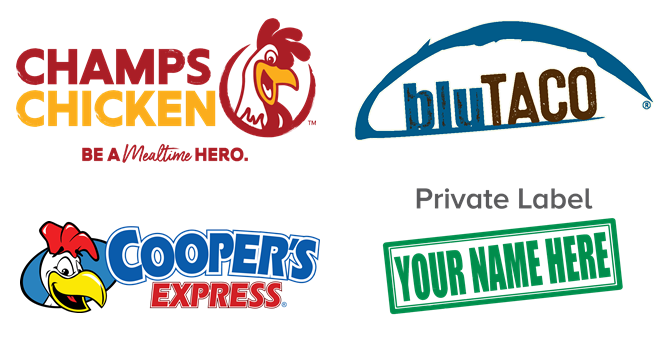 Our motto is "Our Support. Your Success." Because of this, we offer each of our retailers support to face the challenges in front of you, including:
High-quality, consistent products.

People support with training modules, HR support and more.

Marketing support from promotional item creation to strategic advice.

Technology support with digital menus, an order management system and data reports.
If you are looking to grow your profits and want a true partner instead of just a vendor, we'd love to talk.